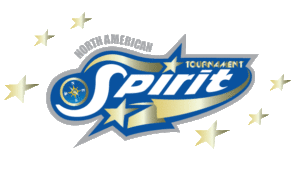 May 1, 2021  Crossplex, Birmingham AL

  OR
May 16, 2021 Wildwood Convention Center – Wildwood NJ

                                           856-783-7611                          info@spiritbrands.org 
Attend any qualifying event and compete for a bid to the North American Spirit Tournament.  At most events a FULL Paid Bid will be given to the high score in All Star, All Star Prep (Including Novice) & Recreation(Rec Star, Traditional, Pop Stars).
Admission is $30 per person -Under 5 is free
Bids will be awarded to all divisions at all qualifier events.
PRIZES:                   RINGS – Yes Rings to all Winning Divisions – PREP Too!
For Hotel Information Please Go to www.wstsports.com/tournaments_details.php?event_id=3830

 For a list of qualifying events CLICK HERE
Want to Purchase your "We Got The Bid Shirts"? Check it out here!
Bid Giving Event Companies
A special THANK YOU to all the bid giving companies!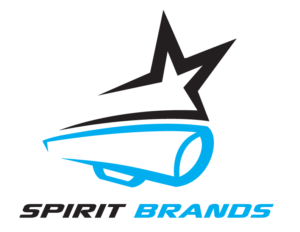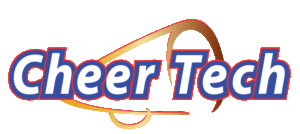 Capital Extreme Events
Viper All Star Events
Supreme Spirit Events